The Cash for Communities programme
The Cash for Communities programme was initiated in 2011 between PGG Wrightson and Ballance Agri-Nutrients. The programme aims to financially contribute to charities and organisations who support rural communities across New Zealand. It enables farmers, growers and contractors to give back to a local community cause of their choice, with their spring fertiliser and agrichemical purchase.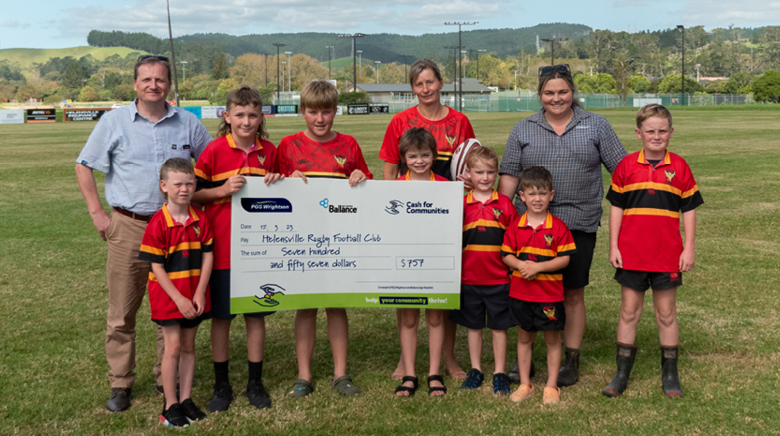 How it Works
PGG Wrightson account holders who purchase Ballance Agri-Nutrients fertiliser and selected agrichemicals between 1 September - 30 November 2023 can nominate $1 for every tonne of fertiliser purchased and $1 for every 10 litres of agrichemical purchased to a qualifying cause of their choice.*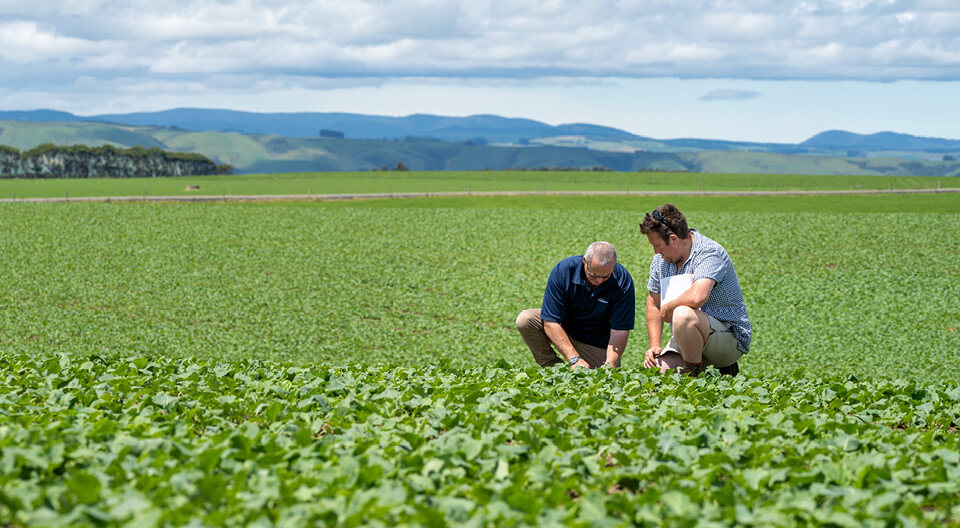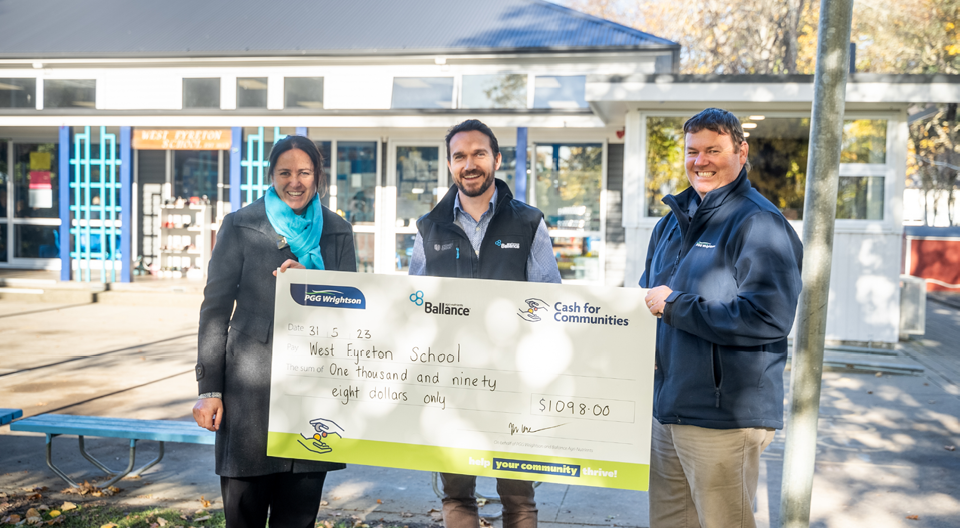 Case Studies
Over the past 12 years, Cash for Communities has raised over $700,000 for rural communities throughout New Zealand. Hear from the charities and rural organisations themselves about how valuable the donations from the programme have been.